Kelowna is known for medical excellence and care. The Kelowna General Hospital/Interior Heart and Surgical Centre, and the BC Cancer Agency are leaders in our community, and many other amazing practitioners dot the local landscape. If your body is aging faster than you'd hoped or expected, here's a short summary of excellent medical services available in Kelowna.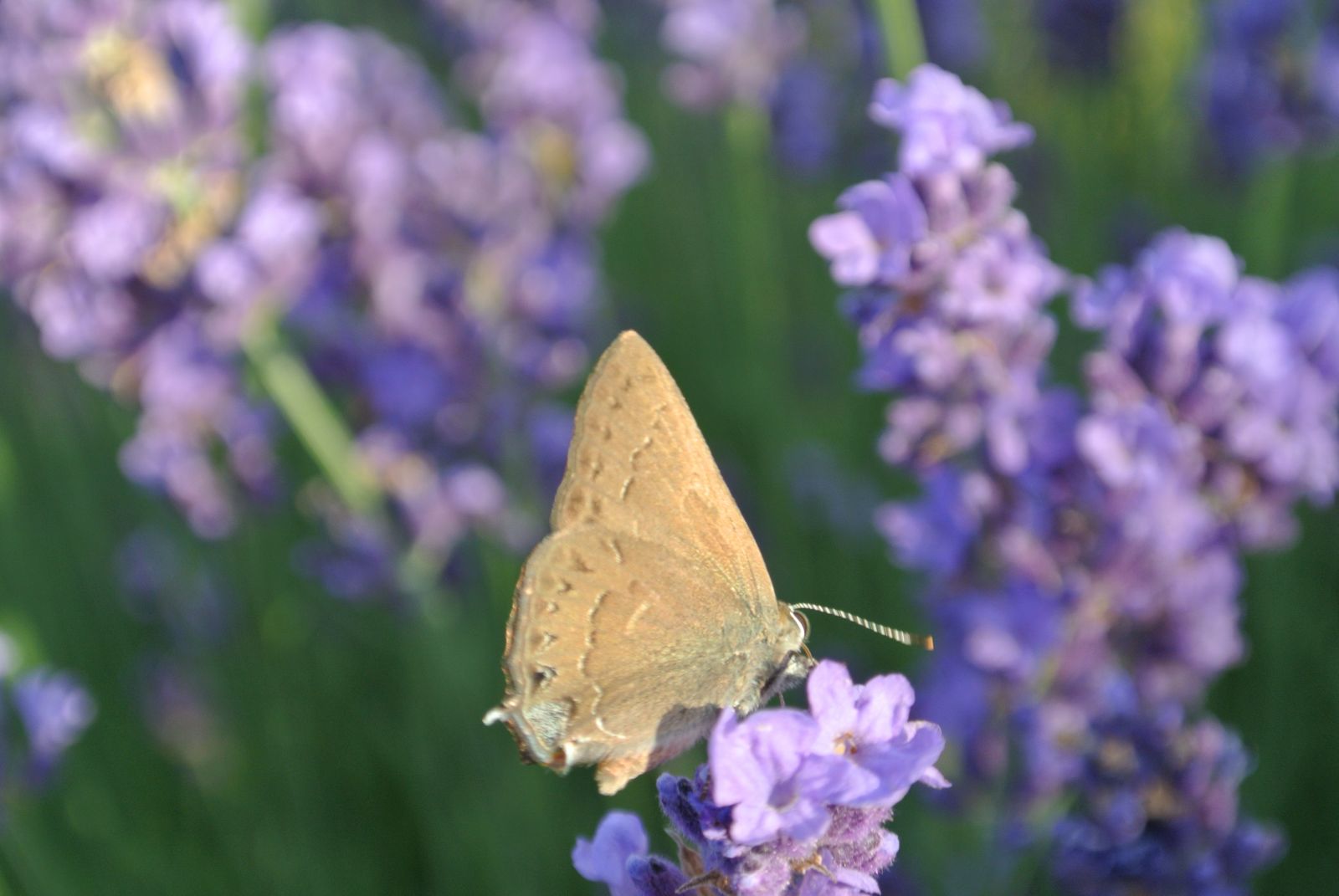 Private surgery, weight loss surgery, plastic surgery, medical imaging centers, dental and vision care, laser eye surgery, naturopaths, chiropractor, physiotherapists, supportive cancer care, prosthetics clinics and sleep apnea clinics, just to name a few.
Often a medical visit to Kelowna requires an overnight stay, and that's where the Siesta Suite Kelowna shines. Our goal is to provide comfortable accommodations that will help see you through your medical situation. Here's what sets us apart.
1. Close to your medical provider. The Siesta Suites Kelowna is close to Kelowna General Hospital and central to many leading health service providers. Getting to the hospital is quick and easy.
2. Medical rates. Offered throughout the year for qualifying medical travel. Ask Guest Services when you call.
3. Hassle free cancellations and changes. Schedules and appointments change. We understand that.
4. Full suites and studio suites. You likely won't be cooking Thanksgiving dinner, but having a few food supplies at hand reduces your overall costs and serves as a convenient way to prepare light snack or meal.
5. Late check-outs. If hotel occupancy allows, a late check-out may be accommodated.
6. Amenities and services. Indoor pool and seasonal outdoor pools and hot tubs, fitness room, guest laundry and free wi-fi.
We're here to help. Call our Guest Service team today at 1.800.663.4347 to arrange your accommodations.