What was once new has to be made new again, and again, and again. Time tracks along quickly and the grains of sand in the hour glass only move one way. And with each iteration of new, things get better every time, at least that's how we think it should be.
Many of our friends and guests who have visited the hotel in past years will notice a few brilliant changes again for this year.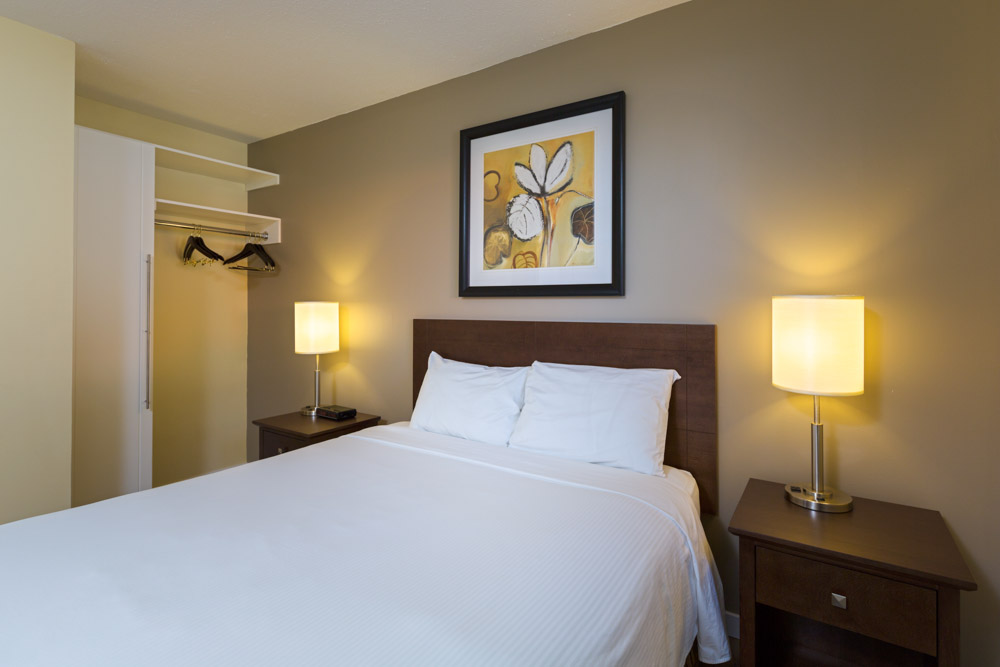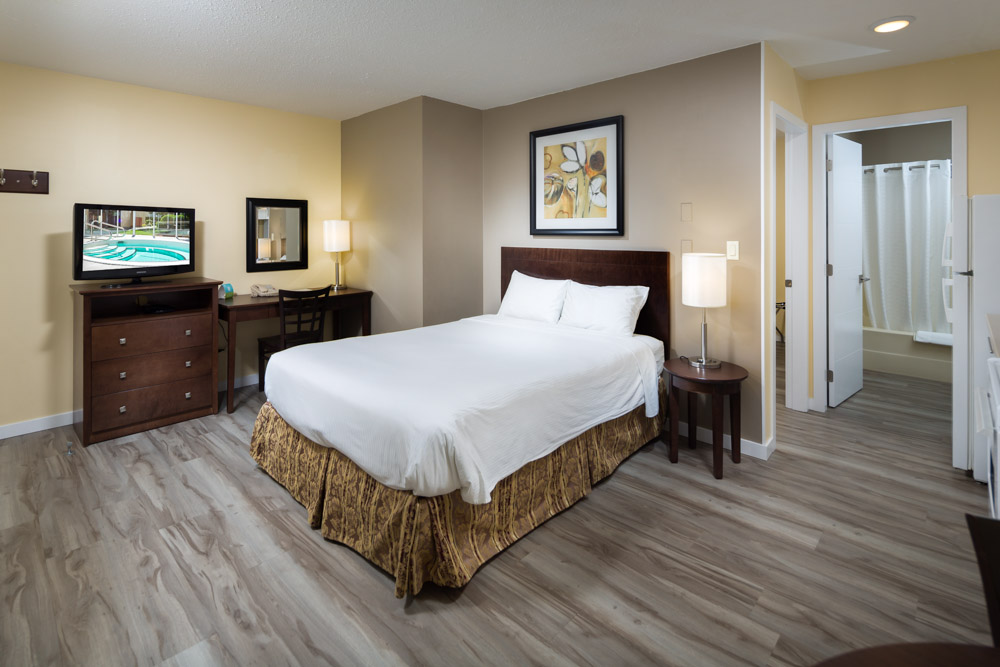 The workmen have completed their magic and transformed our Large Kitchen suites into refreshingly modern spaces. Completely new kitchens and bathrooms along with new interior doors, trim, paint, fixtures, closets, flooring….the works really.
The Large Kitchen suites are clustered around the outdoor pool area, some closer, others a few steps away. Some are upstairs, some down. Our Guest Services staff are great at explaining where everything is, including the location of available rooms, so call them when you've circled your vacation days on your calendar.
The second renovation cheque went into ground, literally. The outdoor hot tub, with its best days behind it, has morphed into a new concrete round beauty. With new powerful pumps and a stunning array of jets, no aching muscle is safe. Of course, we opted for the upscale outdoor hot water shower and a proper drinking fountain to complete the ensemble.
Call soon to book your vacation. Summer awaits. 1.800.663.4347