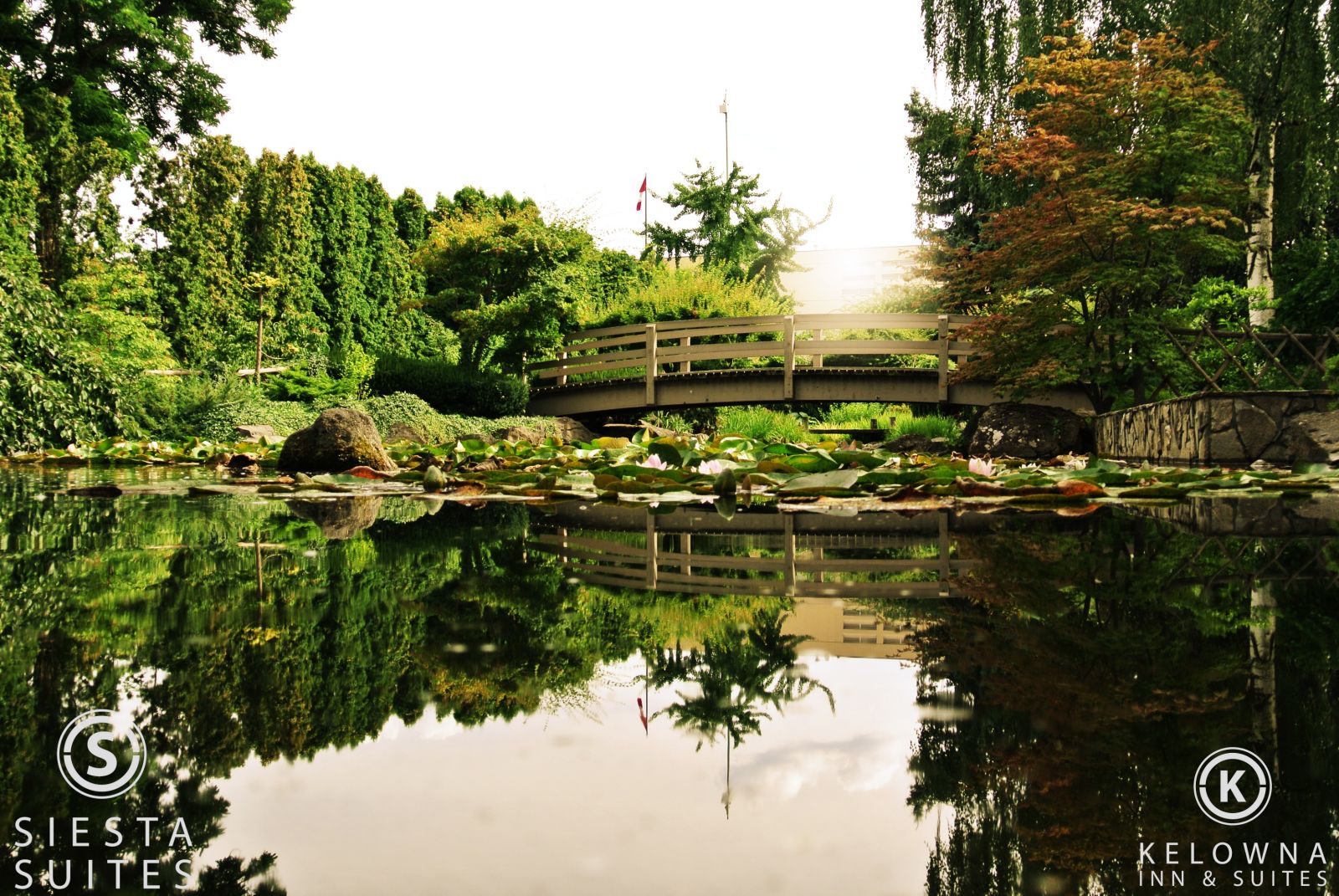 As place for cool reflection and pause, Kasugai Gardens is located downtown Kelowna next to Kelowna City Hall on Water street. The walled and gated park (free to enter) bears the name of Kelowna's sister city, Kasugai ,Japan.
Expertly maintained, this Japanese garden features several water features, koi ponds and sitting areas. For a cool quiet contemplative place in the midst of Kelowna's active downtown, plan a visit Kasugai Garden into your itinerary.
As always, ask us about local things to see and do when you arrive. We're locals, we know.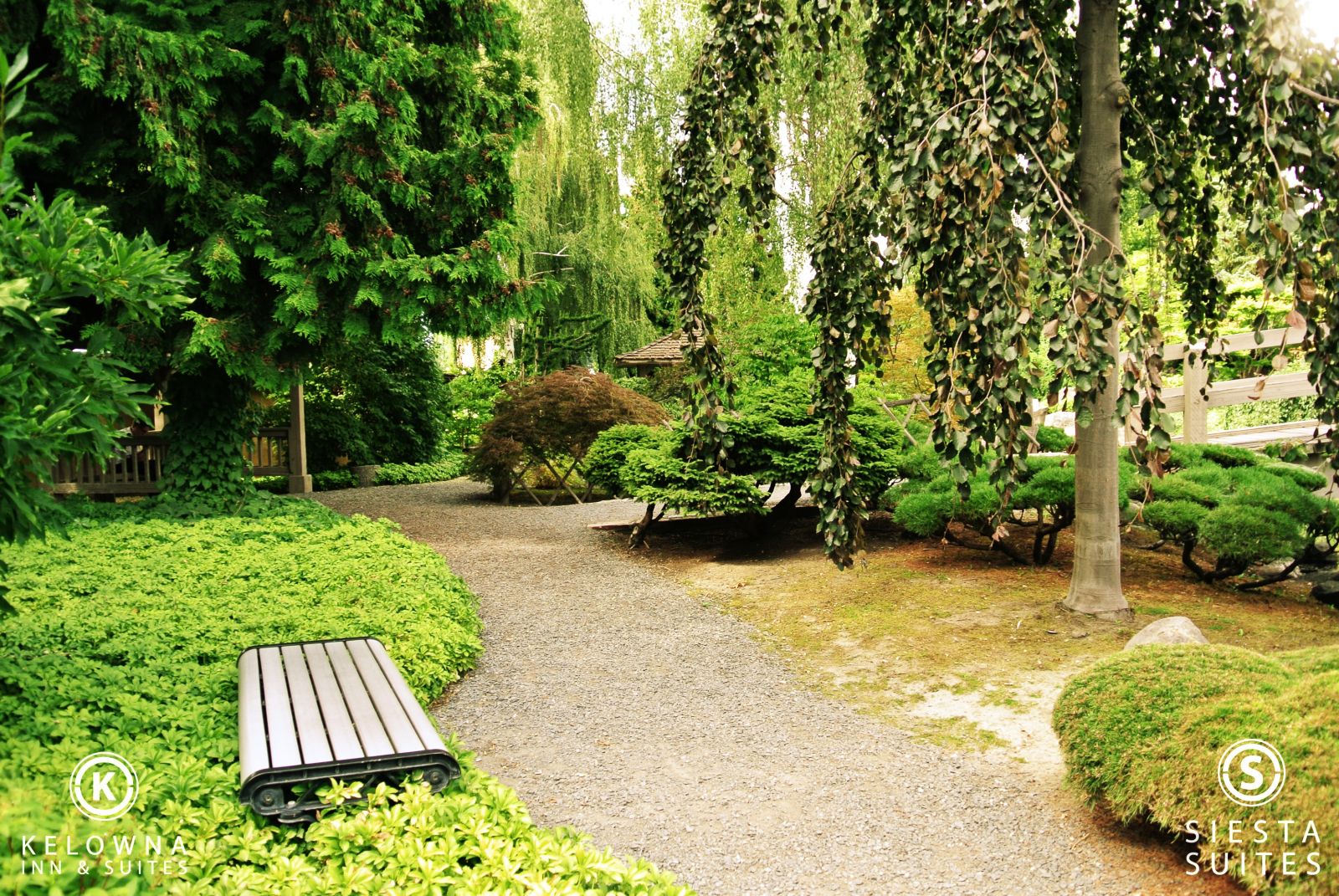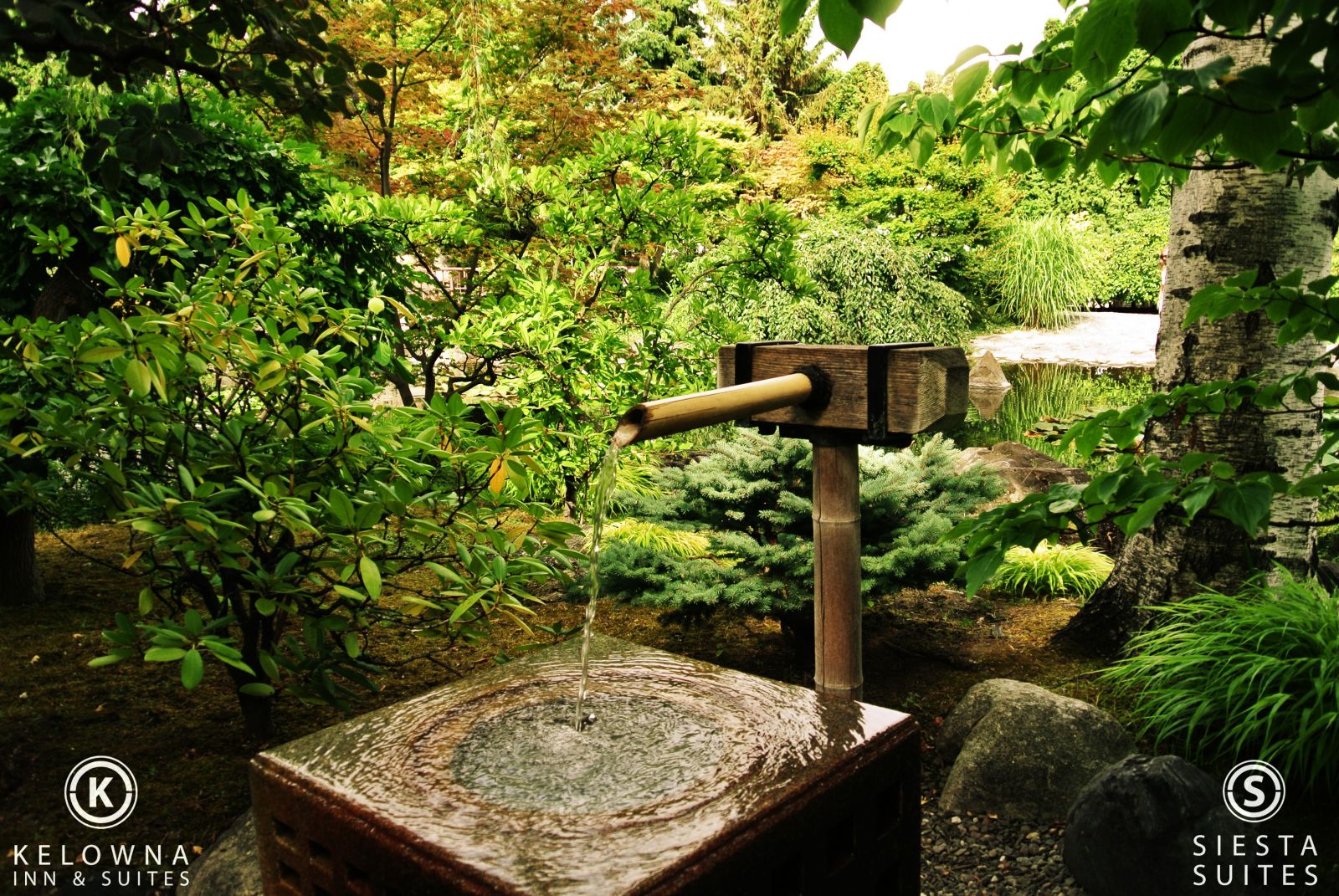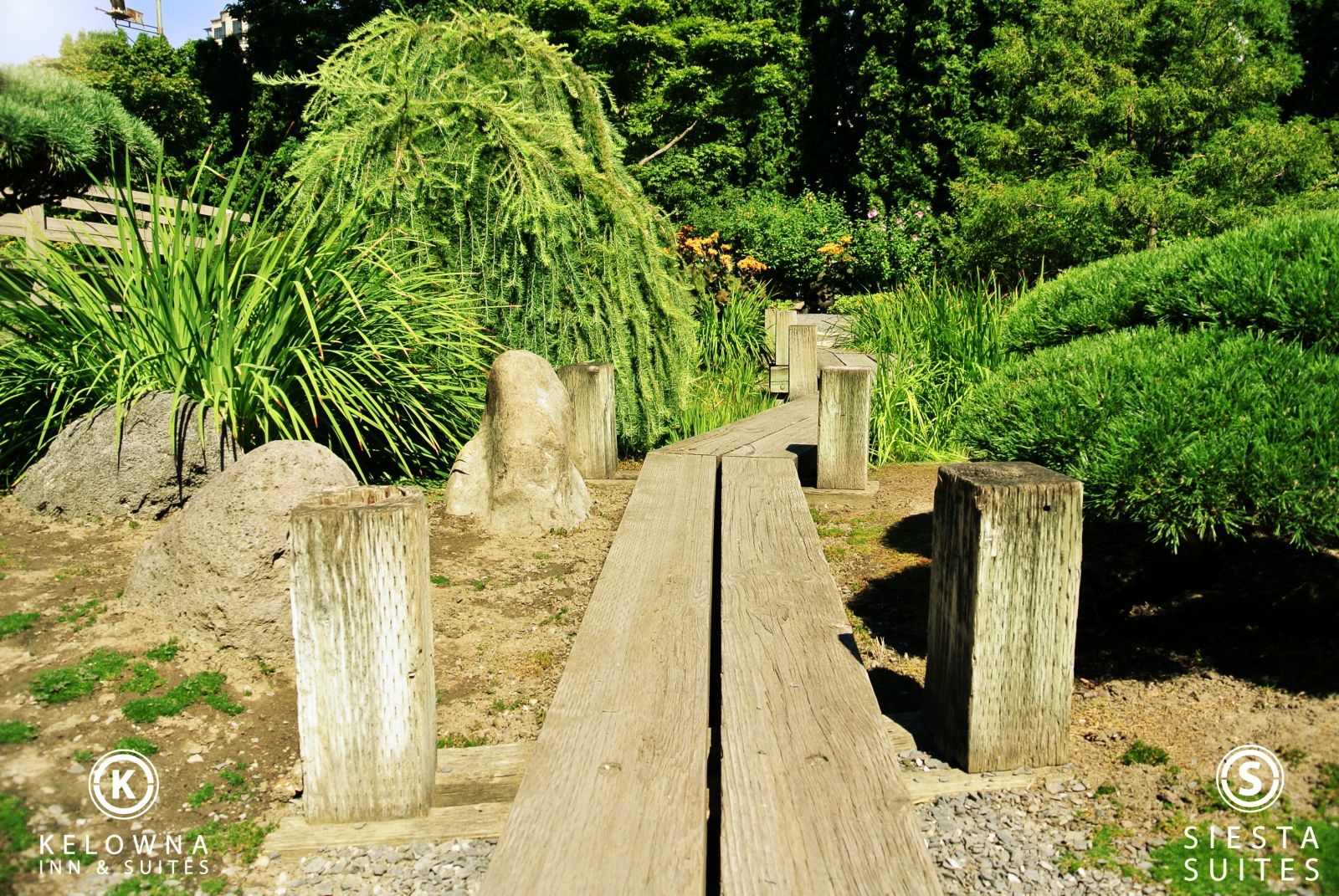 #explorekelowna