Congratulations on your upcoming visit to Kelowna. It's going to be great!
Okanagan Lake is the main body of water in the Okanagan valley. It provides the residents along its shores a clean and reliable water source, boaters with room to run, sandy beaches for all to play on, and fish for fishermen (and women) to angle for. The temperature for swimming rises substantially as the spring runoff from the mountains slows and the summer heat arrives. By mid-June the lake temperature is "swimmable", rising to the mid 20C range by August. There are many opportunities to enjoy the lake.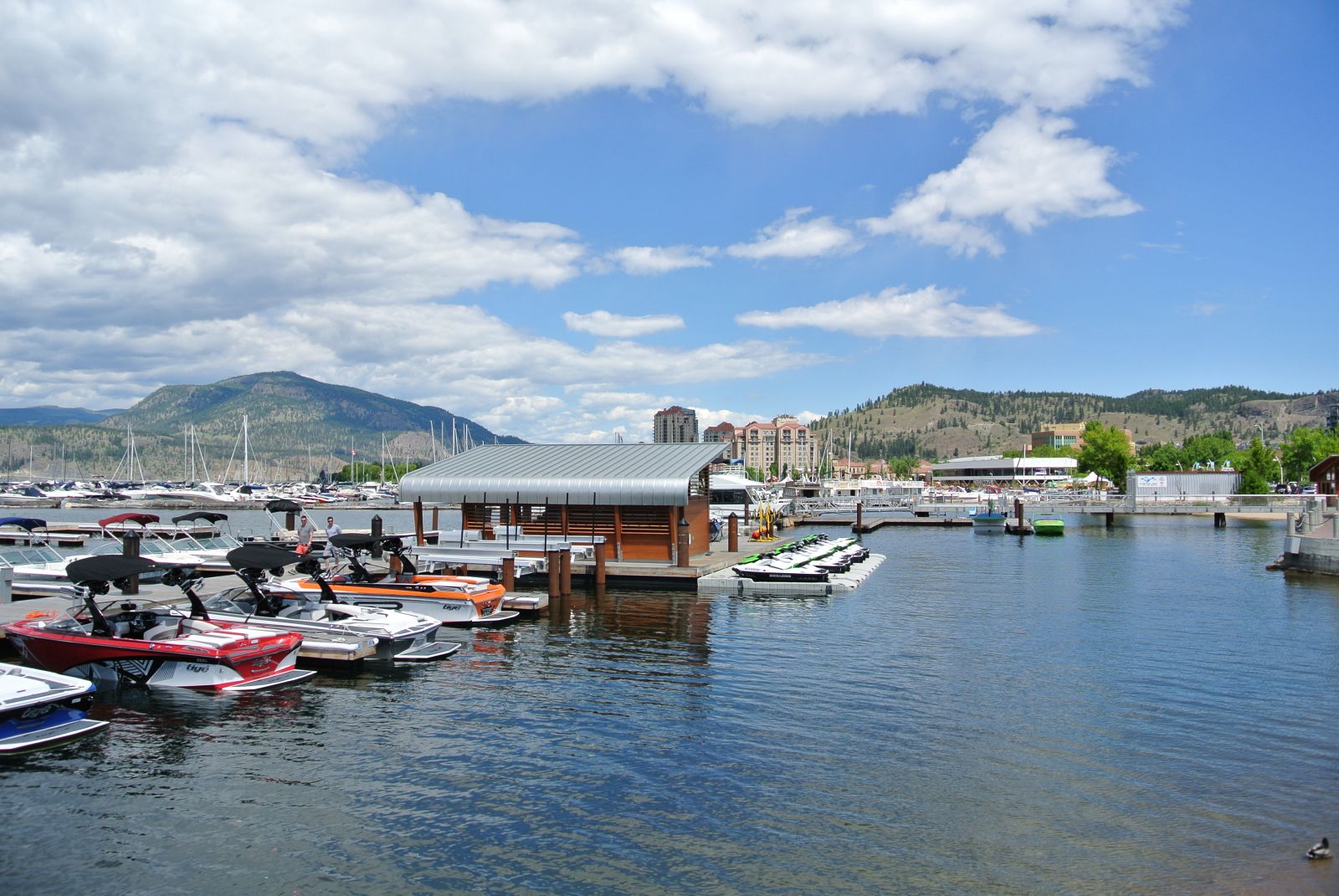 There are many opportunities to pick and eat fresh local fruit and vegetables. The Kelowna Farmers Market is the largest in BC and draws eager crowds Tuesdays and Saturdays. Farm direct buying opportunities are also made easy with many conventional and organic farmers producing a large variety of fruits, vegetables and preserves and selling these at the farm gate.
The traditional harvest seasons for Kelowna produce are:
Cherries: July 10-Aug 10
Apricots: July 20-Aug 10
Peaches: July 25-Sept 1
Plums: Aug 15- Sept 10
Pears: Aug 15-Sept 30
Apples: Aug 15-Oct 30
Berries: July - August
Vegetables: June-September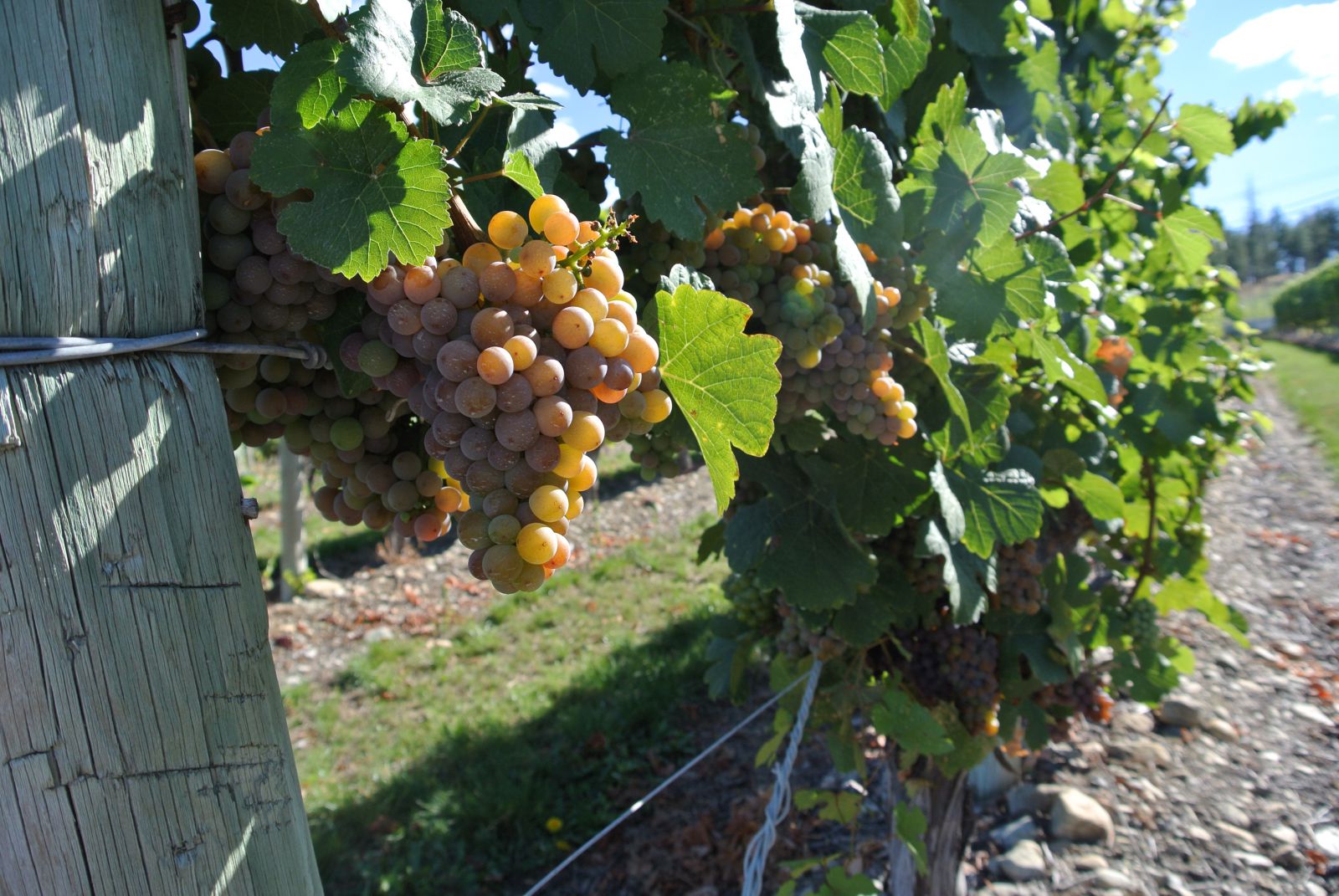 Kelowna is a growing city and a popular tourist destination. Our advice is to stay close to your planned activities and events, and to choose a hotel that meets your family's needs. Being able to walk to the beach, restaurants and grocery outlets is a significant plus to your vacation experience.
And as always, ask our staff at your arrival for more details, activity ideas, visitor information or maps. We're locals, we know. Book direct. Call 1.800.663.4347.