You'll agree, wine tasting is much fun. Add to that the discovery of new wines and seeing where they are from, takes the enjoyment up a notch or two.
Of course the option to create your own itinerary and be your own guide is a valid one. But a wine tour is a great option, particularly if you are traveling as a group. Why not enjoy the splendid scenery of the Okanagan Valley and each other's company without one person having to take charge of the schedule and the driving route. Even for couples, getting picked up at your hotel and enjoying the ride together is a real joy.
Enough said, let's plan a tour. Here are some of Kelowna's wine tour experts.
And as always, ask our staff at your arrival for more details, maps, current tourism information or for directions. Or we can help connect you with an expert wine tour operator. We're locals. We know.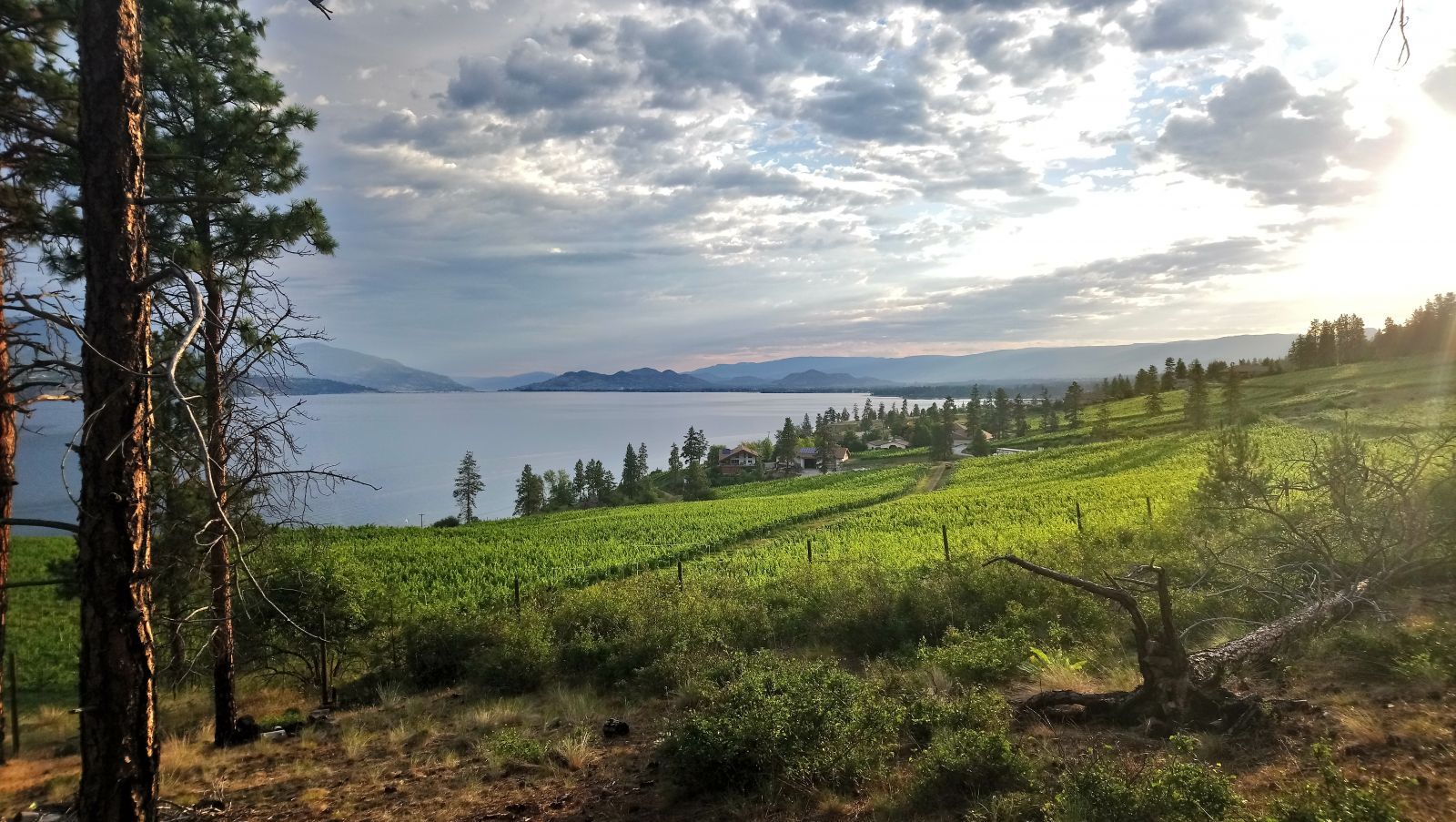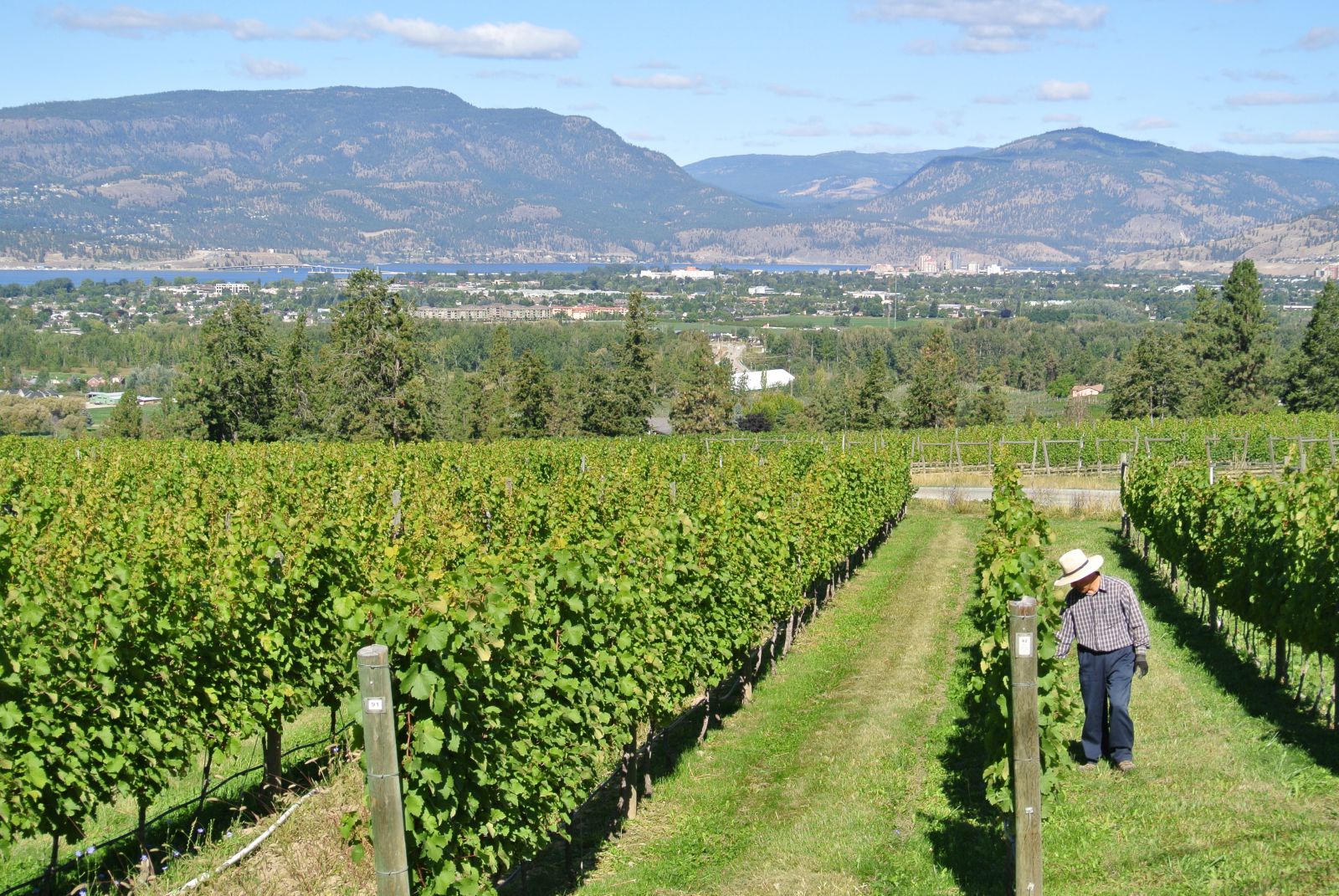 #explorekelowna #kelowna #kelownawinetour #kelownawinetasting