Fall is the perfect time to explore beyond the pavement. The Carrot Mountain Bluffs hike involves very little "carrot" and much "mountain" and "hike". The rewards for the persistent are generous views of the valley and vineyards below.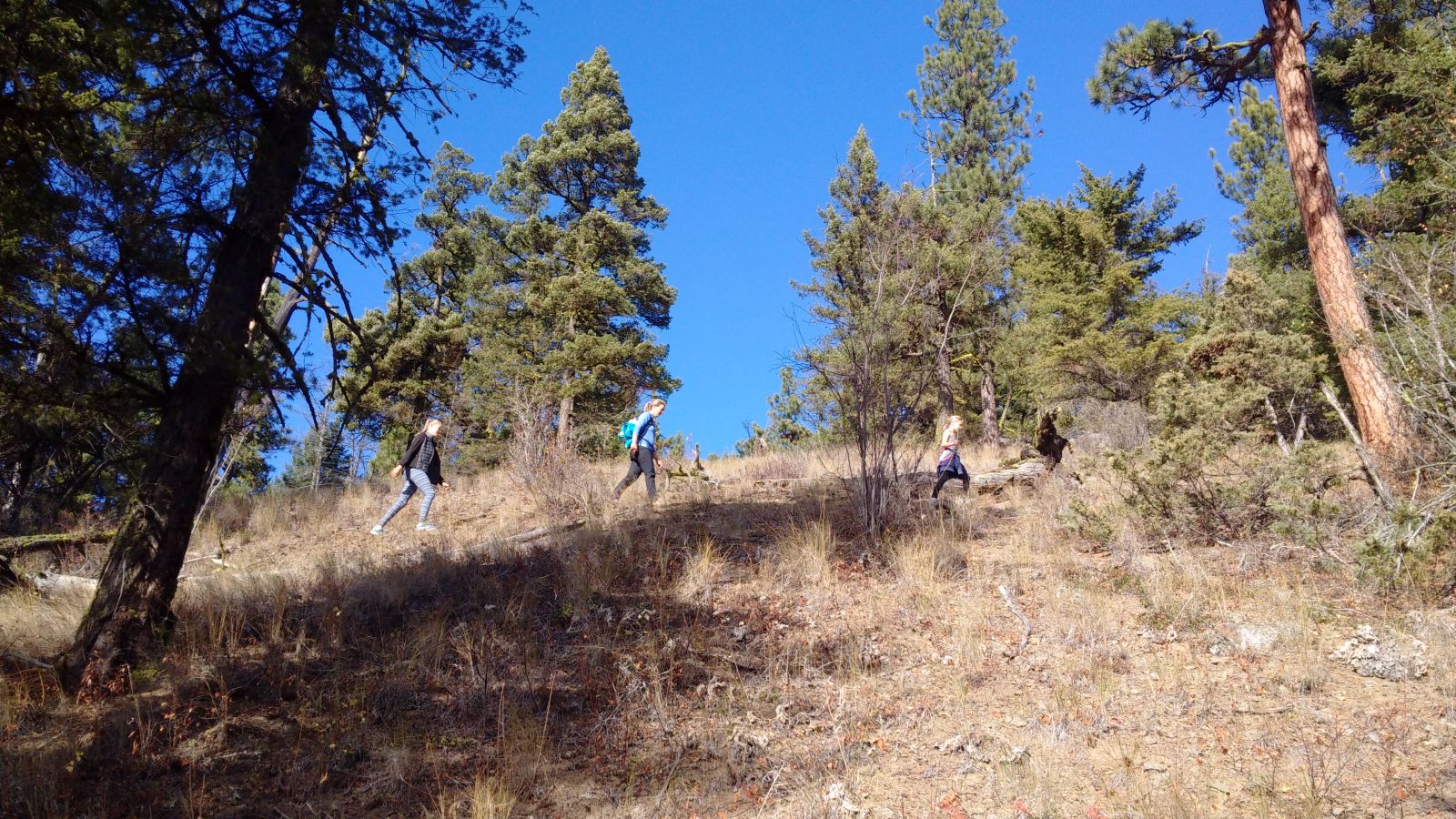 The trailhead begins at the end of Shannon Heights Place in West Kelowna, only 16km from downtown Kelowna. There are several detailed hiking guides searchable online for Carrot Mountain Bluffs that provide a great many details of this hike.
The trail leads up a narrow valley, where within an hour the views begin to form. A waterfall cascades over the trail and from there, the hard climbing is largely done.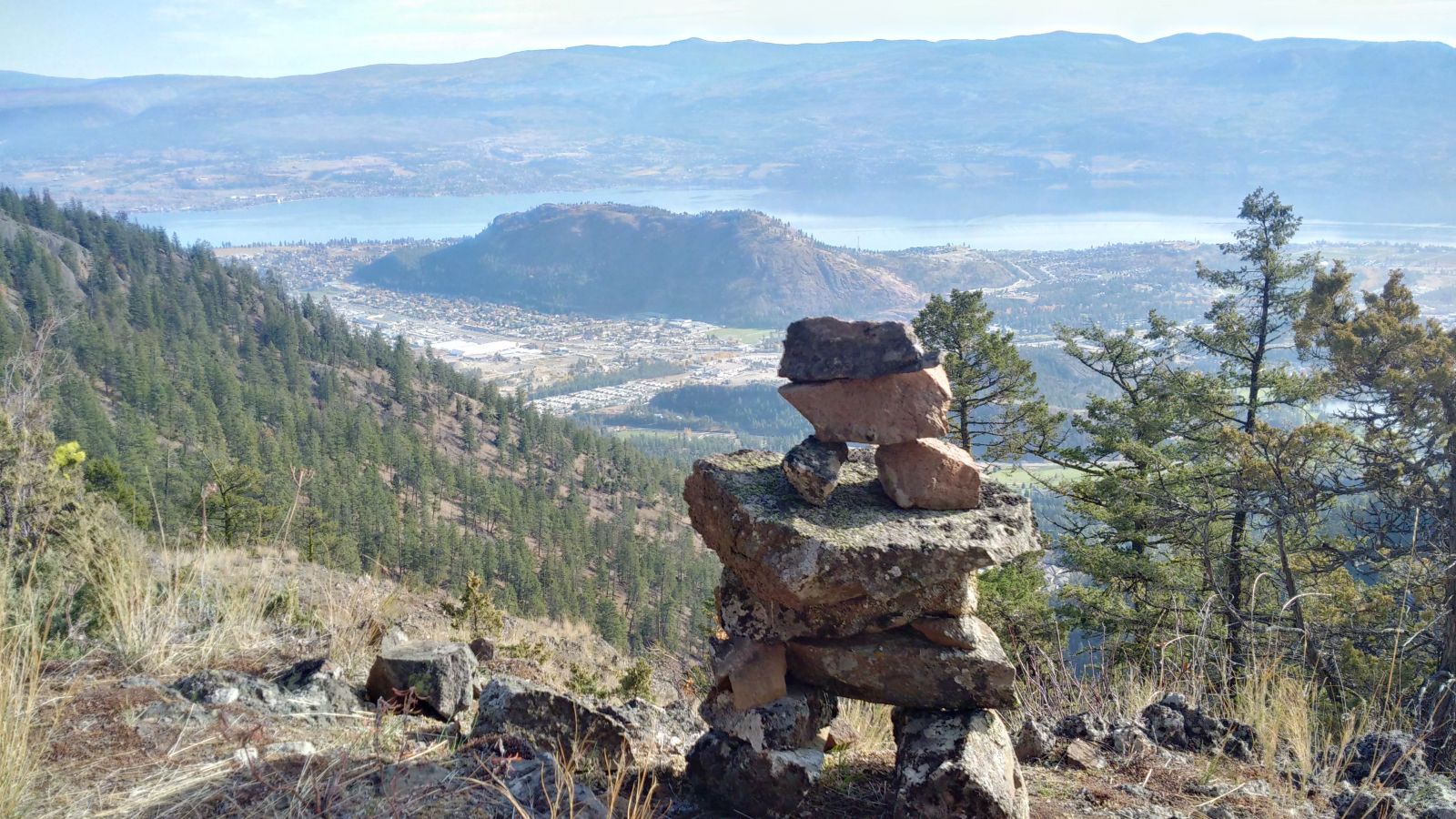 Many climbers then retrace their steps down the same trail. Instead a look north reveals trail markers in the trees that mark the beginning of another way down. If you follow these, a defined trail will soon emerge. The trail takes on a steep descent and is a bit helter skelter in parts, and yet provides unique vistas and views of the valley below. The loop returns back to the parking area.
Have fun, hike with a buddy, and get the most of your trip to the Okanagan. We look forward to seeing you soon.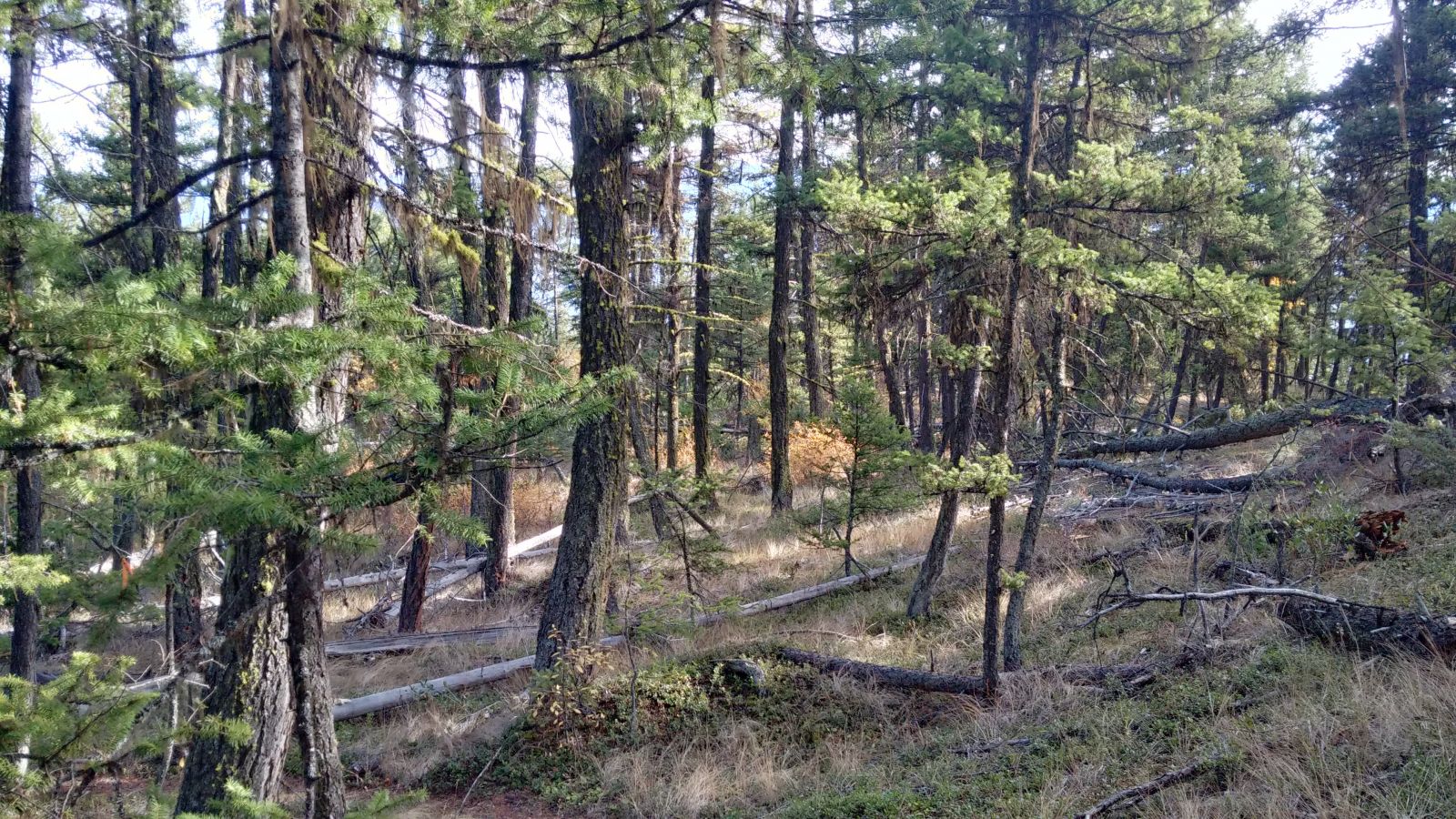 #exploreKelowna #everydayKelowna #hiking